Mid-week Breaks for Sporting Fanatics
Where should I go on a sporting mid week break?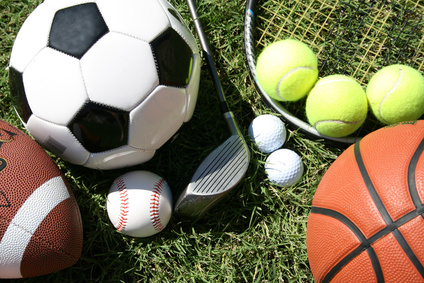 A sport that's played all over the world started out on these very Isles and that is why tourists come from all over to visit our stadiums and museums. England may not have won anything since 1966 but Wembley Stadium is still considered an iconic stadium that had held two recent Champions League Finals and was built on the grounds of the old Wembley Stadium that held host to a World Cup Final. Further up North you can find Old Trafford and Anfield, the stadiums of Manchester United and LIverpool respectfully. The sheer history that these two stadiums encompass is incredible and if you are lucky enough to get yourself a seat at a match you will see why the atmosphere at British football matches is held in such a high regard.
Rugby is also a sport that is played all over Britain, be it Rugby Union in the South or Rugby League in the North. Twickenham Stadium, located just outside of London, is the home of English rugby and also contains the World Rugby Museum. Murrayfield Stadium in Edinburgh plays host to Scotland's international matches, the Millenium Stadium in Cardiff is the home of Wales and the Aviva Stadium in Dublin is where Ireland play their matches. Why not spend a day visting one of these iconic stadiums and going on one of their tours to learn all about their history?