Midweek Breaks for Culture Vultures
Where should I go for a mid week culture holiday?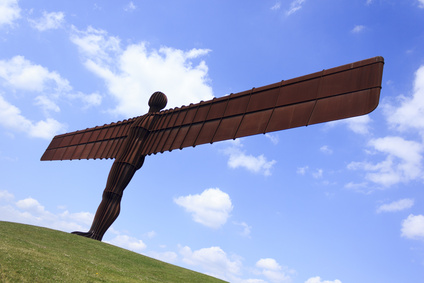 Museums and art galleries are scattered throughout Britain and serve to provide an insight into what made the UK and Ireland what they are today.
Museums are a great way to enjoy a culture break on even the tightest of budgets, as the majority of them are completely free. The British Museum or the Natural History Museum are packed full of information about Britain and Britain's history. And it is not only London that has the best museums. The Museum of Liverpool and the National Museum of Scotland are also fantastic museums that will enhance your knowledge of things north of the M25.
There is no better place to go and ponder the important questions in life than in a British garden. The picturesque Trebah Gardens in Cornwall is rated as one of the 80 finest gardens in the world and is truly a marvel to wonder at. There is nothing Britain does better than its gardens.
Art galleries are a great place to go with your family or loved one but can also be enjoyed on your own. Galleries such as the National Gallery in London or the Tate Liverpool hold some truly majestic artwork and are, like the majority of museums, completely free to enter. Whether you are captivated by the innovativeness of modern art or if you are fascinated by the mystique of ancient art, there are boundless numbers of art galleries located all across the UK and Ireland.
However, galleries are not the only place to find art in the UK and Ireland. The Angel of the North is an iconic sculpture that can be found in Gateshead, England. The Angel serves to remind us of the coal mines that used to be in operation below its construction.