The Colloquy - Kington, Herefordshire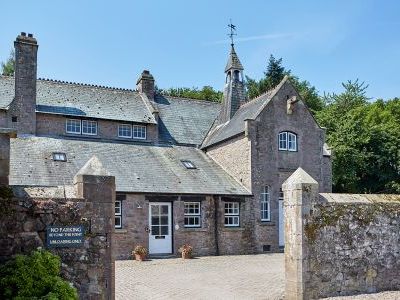 8 Bedroom, 8 Bathroom Cottage in Kington location in Herefordshire, England.
Activities on offer nearby include: golfing, walking, swimming, flying (including lessons), karting, mountain biking, canoeing at Wye Valley Canoe Centre, Glasbury-on-Wye, Hereford , tennis, off road rally training.
With TV, Video/DVD, Internet Access
Local Pub nearby.
Sleeps up to 16.
Child-Friendly
With enclosed garden, parking, patio
---
Mrs. Joanna Hilditch
01544 340 241
Visit Website