Garden Bank - Kelso, Borders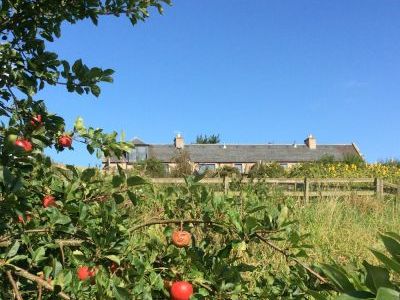 2 Bedroom, 2 Bathroom Cottage in Kelso location in Borders, Scotland.
Activities on offer nearby include: tennis on the farm, walks on the farm , bird watching, wild life, river walk, golf, walking in the Borders or Northumberland, cycling, wildlife, horse riding, fishing..
With TV, Internet Access
Local Pub nearby.
Sleeps up to 4.
Pet-Friendly (up to 1 dogs)
and Child-Friendly
With enclosed garden, parking, patio
---
Mrs. Maggie Stewart
01573 225028
07789220468
Visit Website