Mid-week Breaks to the Countryside
Where should I go for a mid week short break in the countryside?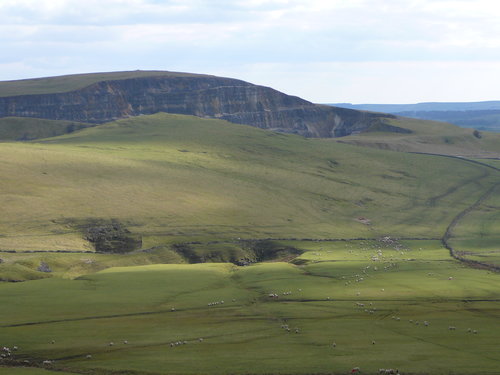 Away from the glitz and glamour of the city, allow yourself to be taken away by the beauty and tranquillity of the countryside.
In 2013, Britain was ranked as the 20th most beautiful country in the world and it is easy to see why when you step out onto one of our many rolling countrysides. Places such as the Pembrokeshire Coast, the Yorkshire Dales and the Cotswolds are fantastic places to take the family or to visit as a couple and drink in what Britain has to offer.
If walking and hiking is what you are after, then get yourself to one of England and Wales' 15 National Trails or to one of Scotland's Long Distance Routes or Great Trails.
There is no better way to explore a country than to experience it on foot.