Stangwrach Cottage - Llanfynydd, Carmarthenshire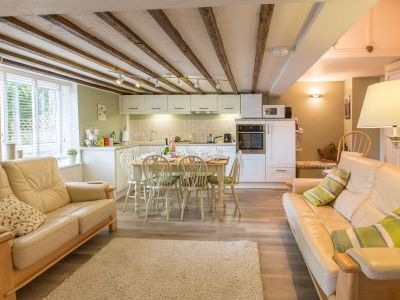 3 Bedroom, 1 Bathroom Holiday Cottage in Llanfynydd location in Carmarthenshire, Wales.
Activities on offer nearby include: walking, Horse riding, Bowling, Swimming, Mountain Biking, Birds watching, Fishing, Gorge adventures, Climbing, Gold mining even Canoeing..
With TV, Internet Access
Local Pub nearby.
Sleeps up to 6.
Child-Friendly (facilities include Cot, High Chair)
With parking, patio
---
Mrs. Grace Grace
01558668287
07968051690
Visit Website