Compton Nest - Shaftesbury, Dorset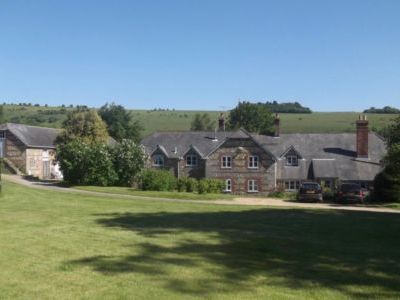 8 Bedroom, 4.5 Bathroom Cottage in Shaftesbury location in Dorset, England.
Activities on offer nearby include: golfing, walking, We can provide lots of activities at the house like Craft classes such as Perfumery, Flower Crown Haberdashery, make your own beer or even Butchery. Want something more active? What about Archery or Laser Tag in the garden? A dance class or Karaoke .
With TV, Internet Access
Local Pub nearby.
Sleeps up to 19.
Pet-Friendly (up to 6 dogs)
and Child-Friendly (facilities include Cot, High Chair)
With enclosed garden, parking, patio
---
Mrs. Sarah Campos
01747 811243
07767686379
Visit Website